Keywords Studios
GDC 2022
Lead the Keywords Studios presence at GDC San Fransisco, the world's largest video games expo.

Highlights
Record number of new leads

Integrated 60 studios into 1 multi-functional booth and meeting room space

Digital lead management process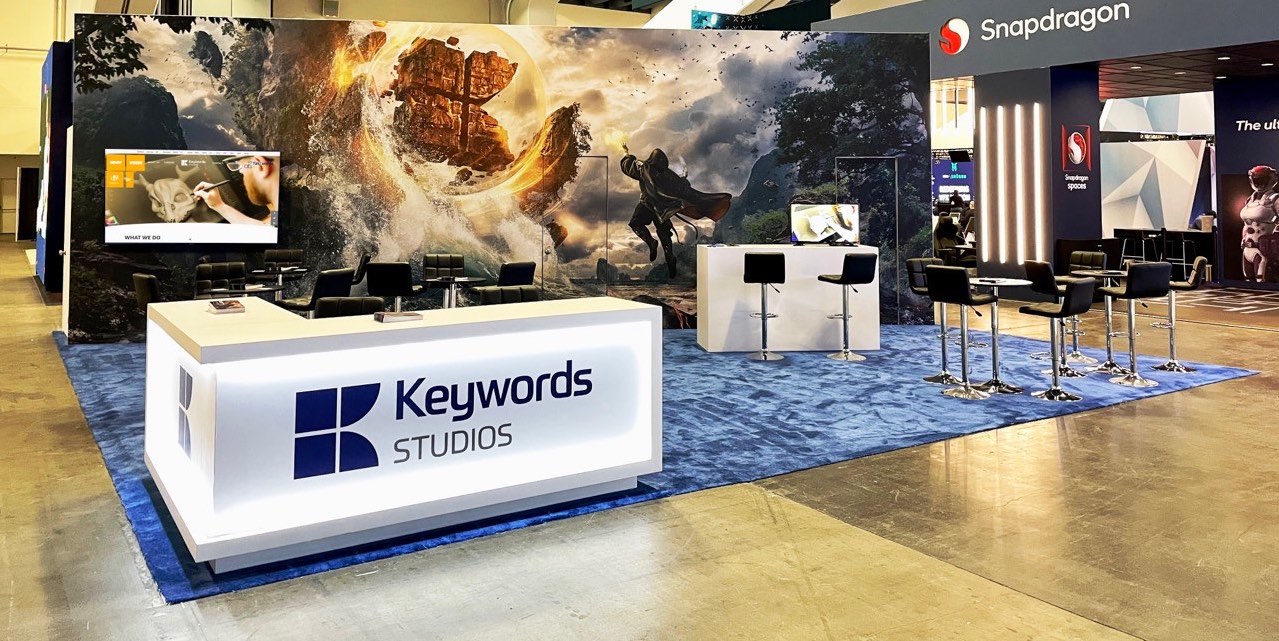 ---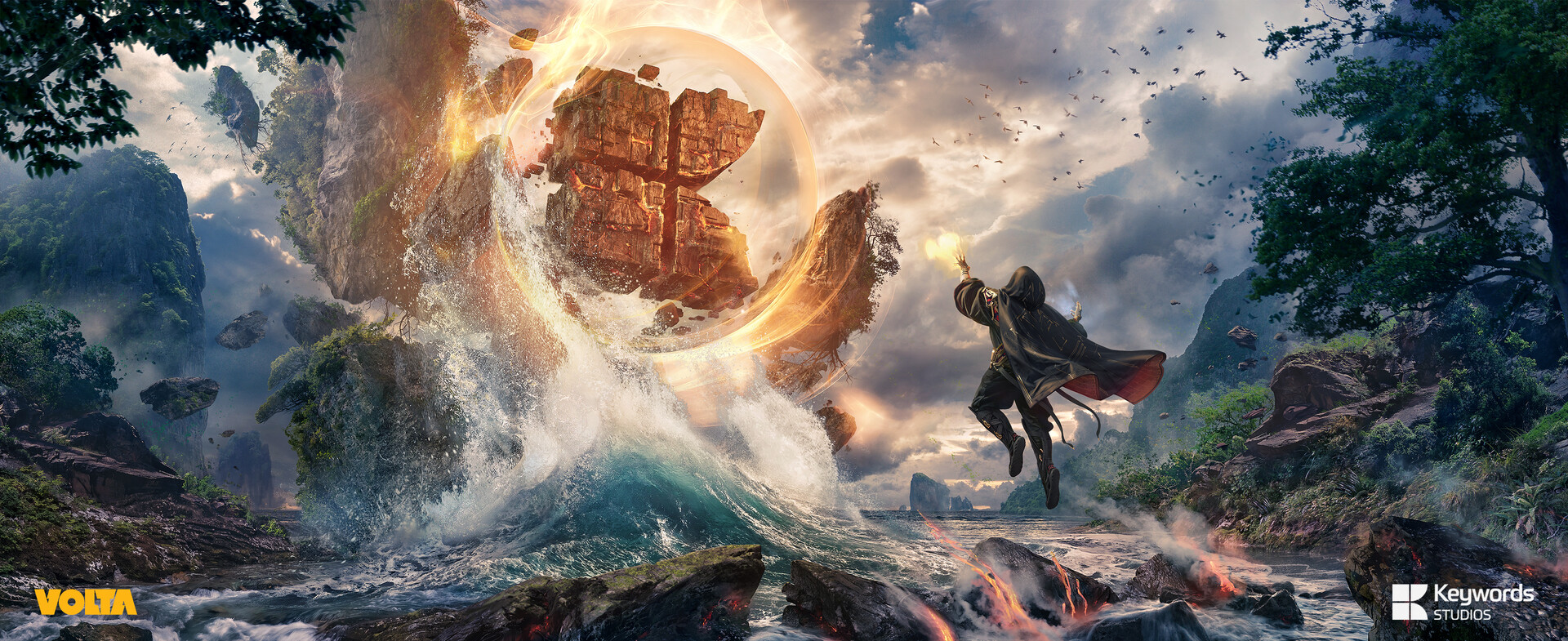 ---
---
Launched the Samsung Galaxy S7 in Ireland with a social and PR-lead event.
Highlights
Samsung Galaxy sold out before launch

Hashtag trended on twitter

Numerous media mentions
As a creative at Publicis, I rebranded Australian jobs website mycereer. Here is the commerical I wrote for the relaunch.
Highlights
Record traffic growth in launch year
---
Carphone Warehouse

Choice
To promote the brand messaging of 'Choice' in Ireland, we followed several social media influencers to see what would happen when choice was removed from their lives.
Highlights
Improved consumer sentiment on new 'Choice' brand positioning 
Influencers
Brand collaboration
I have worked with a range social influencers across various sectors and social platforms platforms for brands including:
Currys | Apple | Samsung |  Microsoft | Kitchenaid | giffgaff | HP | Dyson | Microsoft | Otterbox | Canon
Influencers include: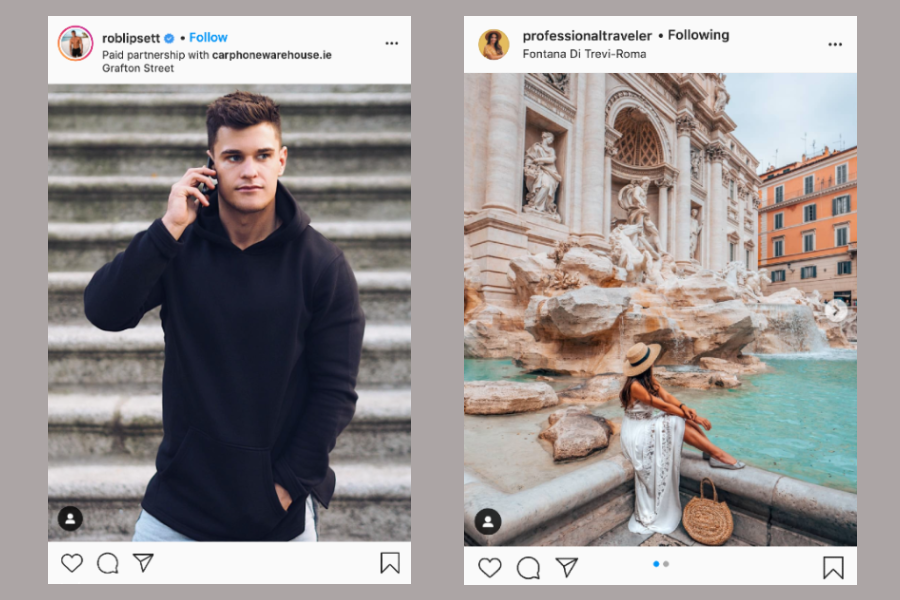 IBAT College

#IrishPhrases
As Head of Marketing for IBAT, I created a series of light-hearted videos to increase English Language recruitment in LATAM.
Highlights
Record LATAM Facebook lead completions
As head of social media for telecommunications company giffgaff, I celebrated the company's birthday commissioning the famous illustrator Dan Woodger to draw the community in one large portrait.
Highlights
1+ million organic reach

Increased brand advocates 15%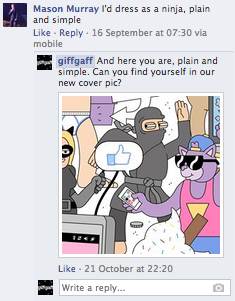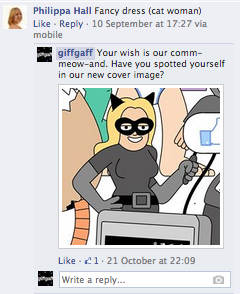 RMIT University
Pinning poems to place
---
To promote RMIT's School of Creative Writing and further embed the School into Melbourne's community, I created a geo-locative Twitter poetry event as part of the Melbourne Writers Festival. This project allowed you to read site-specific twitter poetry on your phone while you were in the space.
Highlights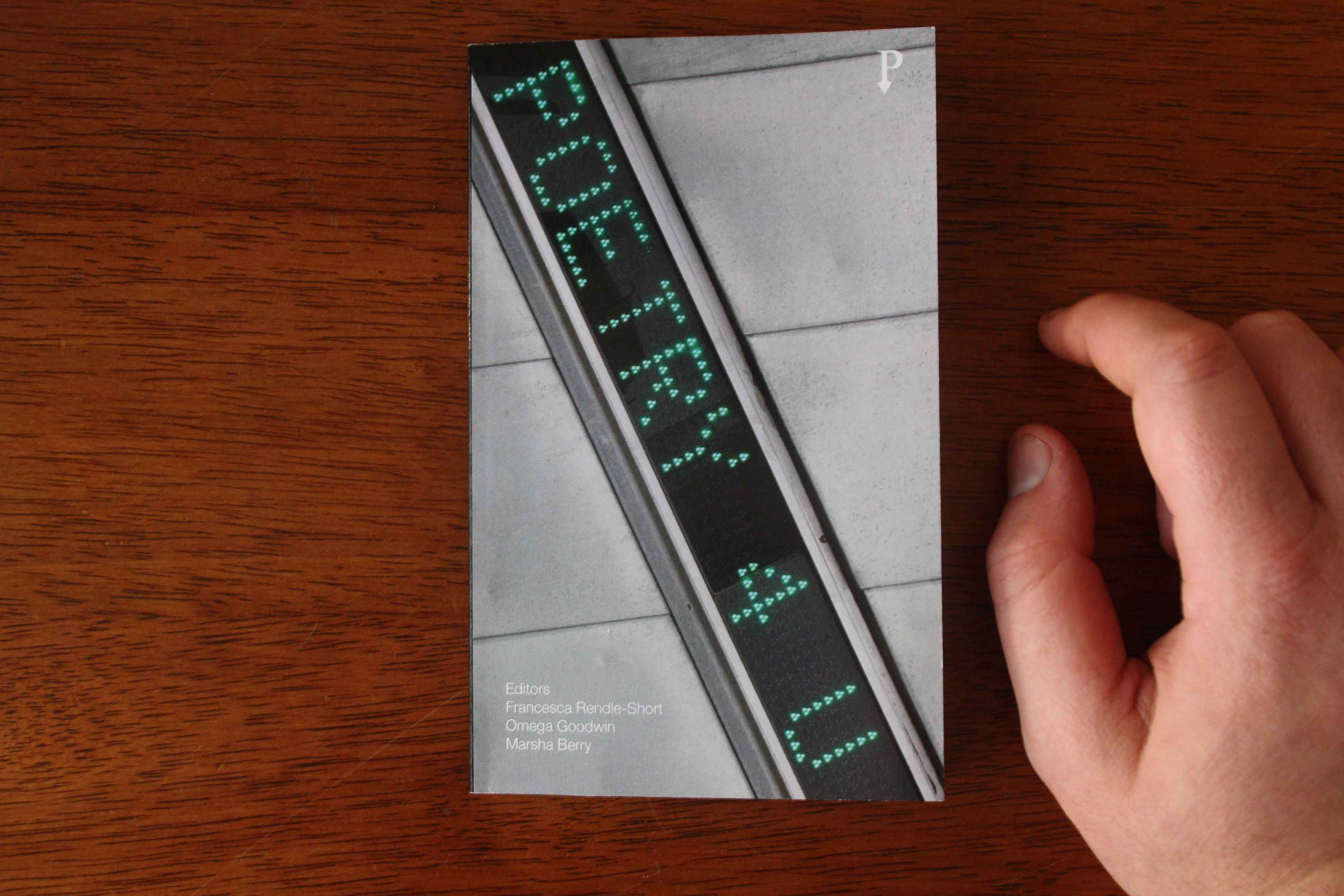 giffgaff

#OneBreathUpdates
Has head of social for giffgaff, a social-media led telecommunications company, I created a campaign to reinforce its position in the market as the leading youth mobile network.
By creating a daily summary of the news of the day delivered in one breath, we were able to keep in the trending news each day. Creative by Fallon London.
Highlights
Improved brand salience with youth demographic

RMIT University

Discover Melbourne
As Marketing Manager at RMIT University, I created a series of videos to increase international student recruitment from China to Australia. Here are two from the series.
Highlights
Assisted in exceeding recruitment targets
Red Energy

Now that's energy
As lead creative, I created the brand Red Energy for a new Electricity company in Australia. This included its logo concept, tagline and TVC launch campaign.
Highlights
Silver, Direct Marketing Awards Australia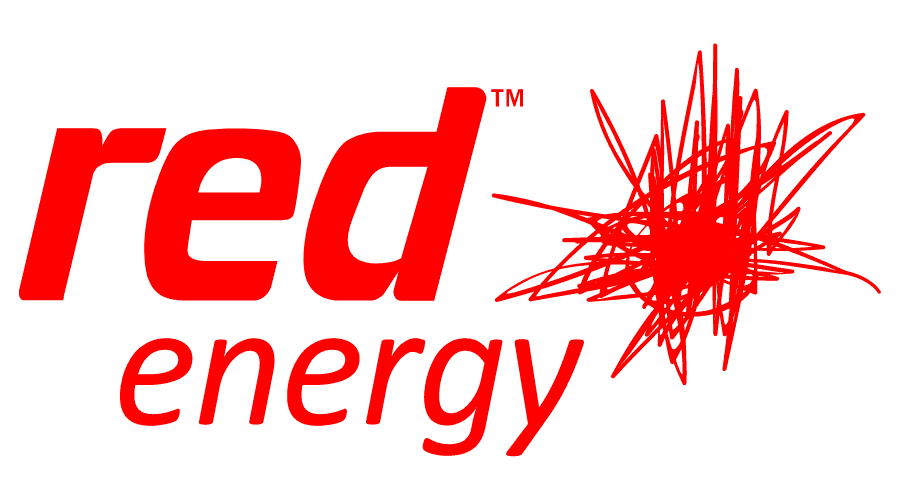 As lead creative for MINI during Melbourne Fashion Week, I tasked 6 artists to reimagine a piece of a MINI over the course of 3 days at a popup during the event.
Highlights
Numerous media mentions during fashion week

Trended on twitter at launch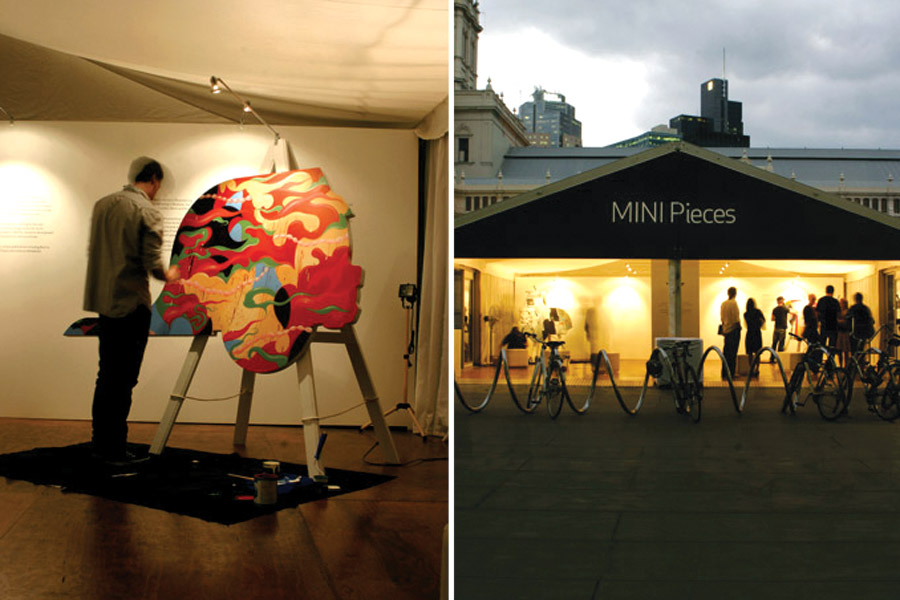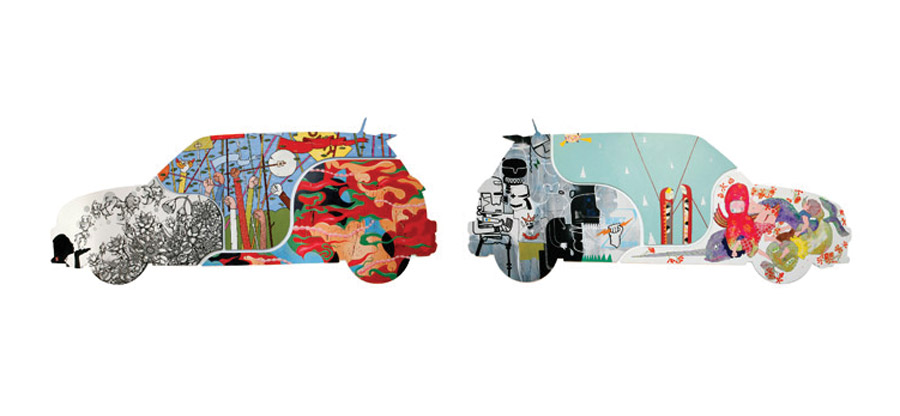 Just like a group of zombies, giffgaff is made up of a group of people you should not be scared of. In fact, they are the most passionate, welcoming people you will want to join.
To reinforce this messaging with the youth market in the UK, I created a social and digital campaign showing how welcoming zombies are.
Highlights

Some posts related to trending topics of the day, allowing the brand to be part of the conversation. This included the famous 'red wedding' scene in Game of Thrones, which you can see here:

Midsumma
Celebrating Queer Culture
As Marketing Director of Midsumma festival, I rebranded the organisation to be more arts focused and inclusive of the queer community. Brand refresh included new logo, tagline and campaign launch.